NTC is a non-denominational church in Massena, NY affiliated with Ministers Fellowship International. Our mission as a church is simply to Know God, to Love One Another, and to Make Disciples. These are life long endeavors that we work towards each and every day together. 
We often say that we are not coming together for church, but we are the church coming together. Without the people that gather in our building our tune in to our live feed, our building and organization are nothing more than a structure. The church is made up of people and the church is unlike any other organization in the world because God is accomplishing his purpose for the world through it.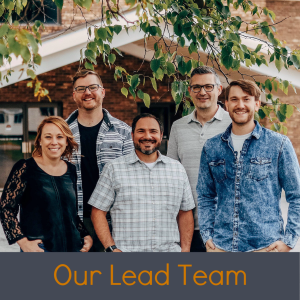 We are led by our Lead Team and Eldership Team. Our Lead Team is comprised of our pastoral staff who are responsible for the daily operations of our organization. They work in conjunction with our Eldership Team who provides oversight and accountability, and both of these teams work alongside our team leaders and small group leaders to lead and pastor our community.
If you would like to learn more about us read our Our Values. These statements summarize the things that we are passionate about and inform how we invest our time, energy, and resources.
You can can also read Our Beliefs to learn more about what we believe about God, the Scriptures, and salvation.
Finally, if you would to learn more about when our church was founded and our passion for starting and strengthening churches read Our History.